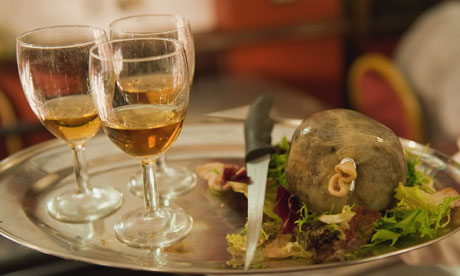 Saturday (January 25) is Burns Night, when tradition (in Scotland at least) demands you should eat haggis and drink whisky. And to do things properly the haggis should be carried into the room to the sound of bagpipes and somebody has to address it with a poem by Robert Burns.
To save you having to look it up:
Address to a Haggis
Fair fa' your honest, sonsie face,
Great chieftain o the puddin'-race!
Aboon them a' ye tak your place,
Painch, tripe, or thairm:
Weel are ye worthy o' a grace
As lang's my arm.